The 1st Brigade of the US Left Division is complete. All these miniatures were painted using Army Painter dips and Citadel colours. Infantry were based on 40mm square pieces of evergreen plastic.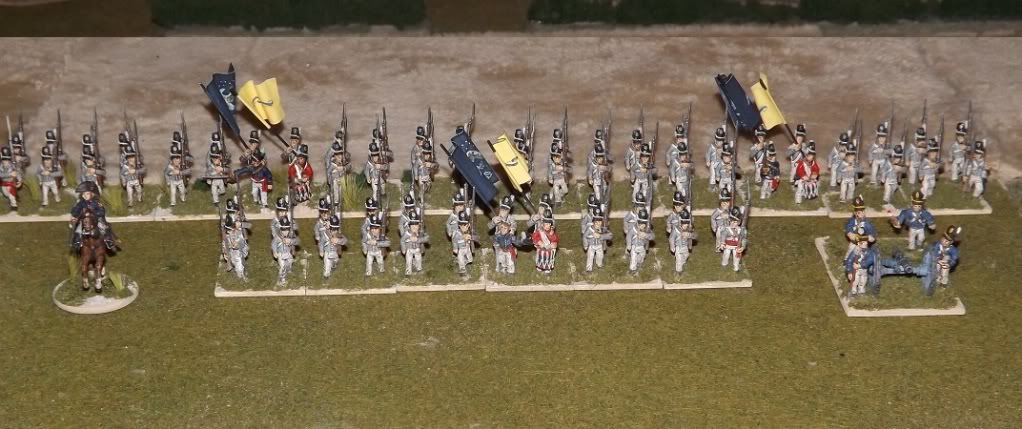 The 1st US Infantry Brigade
Brigadier General Winfield Scott
25th Infantry Regiment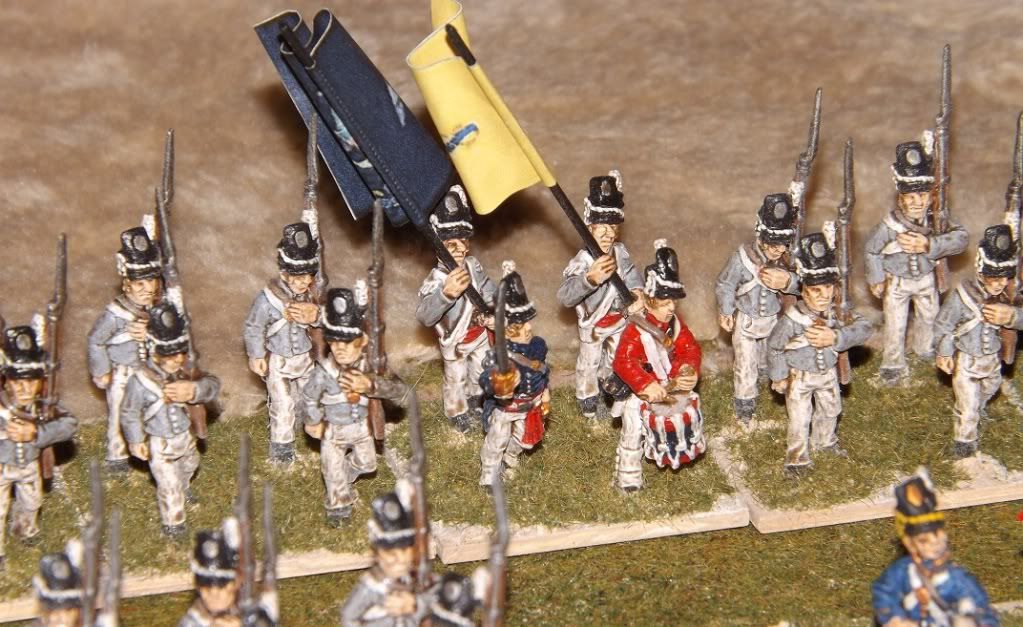 11th Infantry Regiment
9th/22nd Infantry Regiment
Townson's Battery
Next up are some British Units. The 1st, 8th and 100th regiments of foot.